The UAE's ban of stopping sale inefficient lamps will take effect on 1st July. This action is expected to save 181.80 millions of USD energy costs each year; this ban is a part of the United Arab Emirates indoor lighting standards, main aim to lock-inefficient incandescent light. The new standard will be based on environmental, safety and efficiency indicators.
Also mercury limitation is a part of the standard; any lights, including compact fluorescent lamps or LED lights once exceed the limitation will not get into the country.
The ban will specifically target the UAE import products which are no domestic production; it is expected to reduce 940,000 tons of carbon dioxide emissions – that equivalent of 165,000 cars emissions.
So this ban is good news for new light source, because the UAE citizens need to change the inefficient incandescent light to CFLs (Compact Fluorescent Lamps), Light Emitting Diodes (LEDs) and halogens.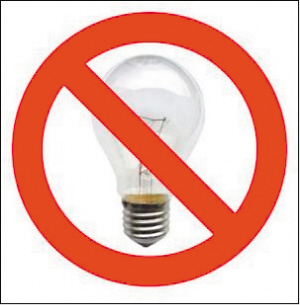 BOSMFC (Dongguan Lanjin Optoelectronics Co.,Ltd.) has been a leading manufacturer of innovative LEDs for over 10years. We offer the most comprehensive LED product line in the industry, whichincludes SMD LEDs & Displays, Side-View sLEDs, Through-Hole LEDs &Displays, Backlight, and other LED-related products. It is our core mission to achieve innovation through investing in R&D and developing high efficiencyLEDs